The International Red Cross and Red Crescent Movement welcomes the entry into force of the Treaty on the Prohibition of Nuclear Weapons (TPNW). The Treaty prohibits the use, threat of use, development, production, testing and stockpiling of nuclear weapons, and it obliges all States Parties to not assist, encourage or induce anyone in any way to engage in any activity prohibited
by the Treaty.
Mr. Peter Maurer, President of the International Committee of the Red Cross (ICRC), said "Today is a victory for humanity. This Treaty – the result of more than 75 years of work – sends a clear signal that nuclear weapons are unacceptable from a moral, humanitarian, and now a legal point of view. It sets in motion even higher legal barriers and an even greater stigmatization of nuclear warheads than already exists. It allows us to imagine a world free from these inhumane weapons as an achievable goal."
At present, the TPNW has 51 States Parties while 35 states have signed but not ratified the treaty. The International Red Cross and Red Crescent Movement expects global leaders and states possessing nuclear weapons to sign the Treaty as that is the way to make the world free of these dangerous weapons.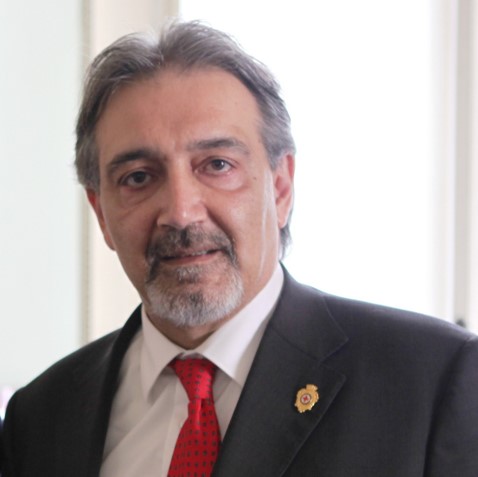 Mr. Francesco Rocca, President of the International Federation of Red Cross and Red Crescent Societies (IFRC), added "The entry into force of this instrument of international humanitarian law comes as a welcome and powerful reminder that despite current global tensions, we can overcome even our biggest and most entrenched challenges, in the true spirit of multilateralism. This capacity to effectively unite and coordinate our action should be called upon as we grapple with other global, deadly challenges."
The Treaty obliges all States Parties to provide assistance, including medical care, rehabilitation, psychological support, and economical and social support to all victims without discrimination. It also obliges them to clear areas known to be contaminated by nuclear use or testing.